Don't worry! With the LG TV Remote app, you can control your LG Smart TV Easily, Share screen and View Your Favorite Photos, Play Your Favorite Videos, Play Your Favorite Music and View Your Favorite Document from your phone to your LG TV Remote has never been easier!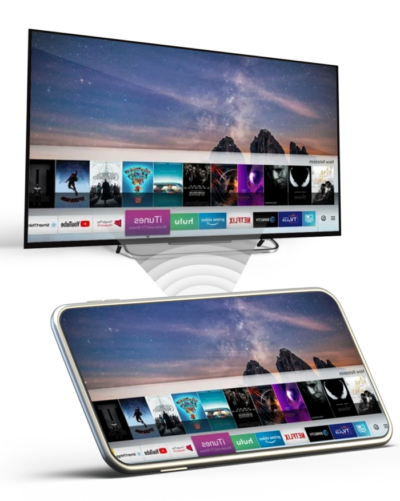 LG TV Remote has never been easier!
This LG TV Remote App is provides cast videos, music and photos on your cast supportive Devices from your phone. Stream Local Photos, Music & Videos from your phone or other media servers to your connected LG Smart TV.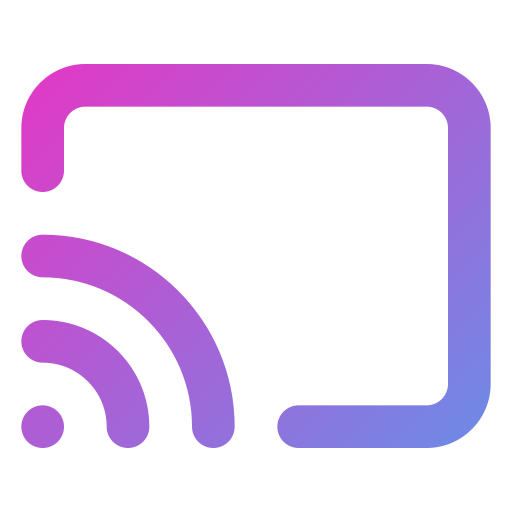 What you can do with this app
– LG TV Remote App
– Share Screen to LG TV
– Cast Videos to TV
– Cast Images to TV
– Cast Music to TV
– Screen mirroring to LG TV
LG TV Remote Controls & Cast Features
– Easily connect your LG Smart TV
– Webos Supported
– Built-in in app file manager
– Volume controller like your physical LG TV Remote
– Easy Track pad for controlling LG Smart TV
– Automatically connects to previously connected devices
– One tap cast Videos, Images, Music and Documents
– Manage videos easily from phone
– Screen Mirror LG TV
– Open any installed channel directly from phone
– Mirror your phone by using one tap option
– Compatible with all Android devices
– Easily find your favorite apps
– Many more…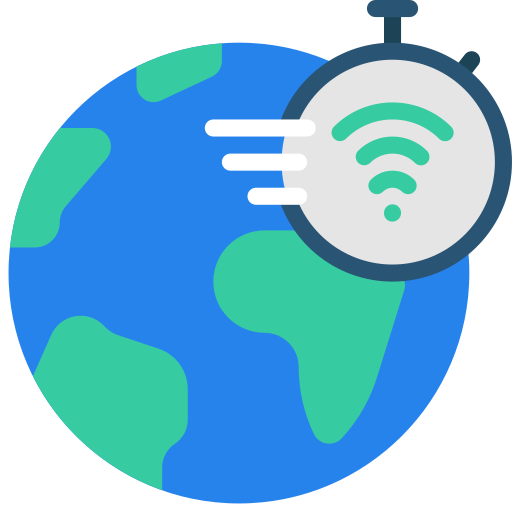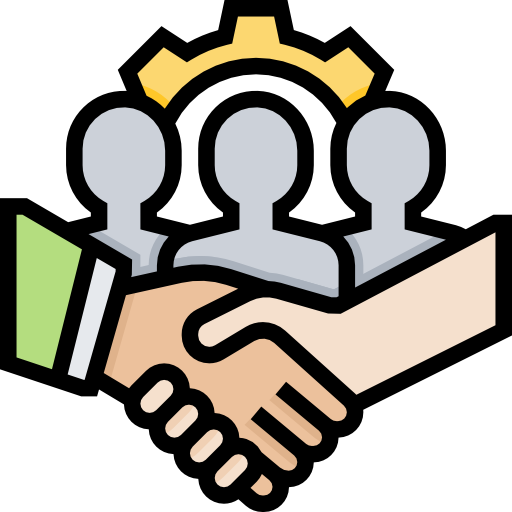 – MP4 movie
– MKV files
– MP3 music
– JPG, PNG images
– HTML5 video
– Doc Files
– PDF Files
– PPT Files
– Excel Files

Control & Cast Your Videos/Images with Our Application On Smart TV.
1309 Coffeen Avenue #STE 1200,
Sheridan, Wyoming
USA

+1 (909) 277-7171