Use our app "IR Remote For Roku Device" so that you can easily use your smartphone or tablet to control your Roku TV with IR. This app is used for all the different TV's versions and Models of Roku and compatible with all Roku devices.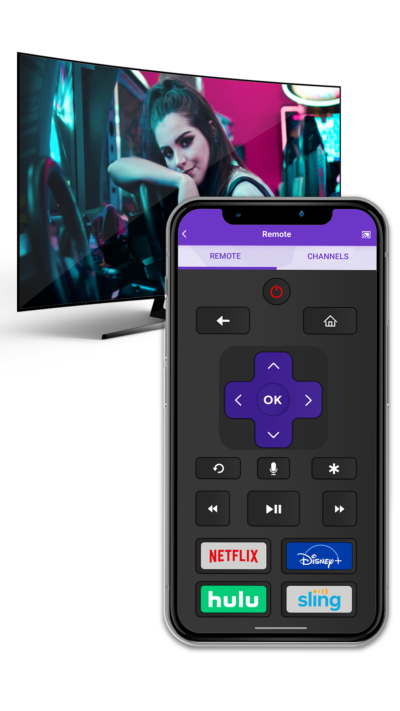 Bid farewell to replaceable batteries and inoperative buttons of your traditional remote control!
Stream your photos, music and videos on big Roku TV screen or Roku device.
Roku TV IR Remote Control is compatible with all the Roku versions, series or devices and considered as all in one app. Easy app installation and user friendly that turns your phone into smart remote for controlling your Roku Smart TV. If you have lost or misplaced your physical Roku remote control you can install this Roku IR Remote Control App for turning your android phone into Roku Remote IR Blaster.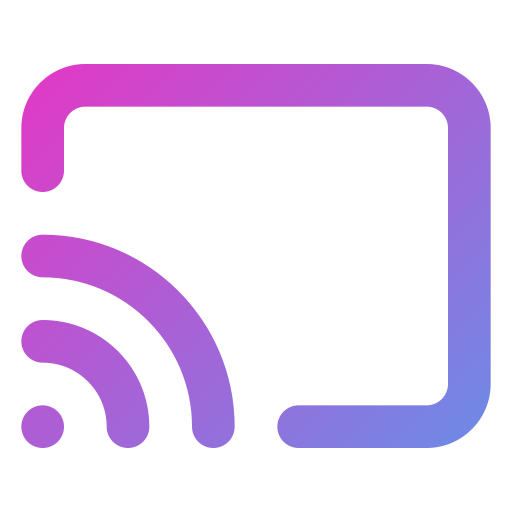 What you can do with this app
– Roku TV Remote App
– Share Screen to Roku TV
– Cast Videos to TV
– Cast Images to TV
– Cast Music to TV
– Screen mirroring to Roku TV
Roku TV Remote Controls & Cast Features
– Easy And Friendly Interface
– Realistic And Clean UI With Navigational Buttons
– Pair Your Phone With Multiple Roku Devices
– Easy Access to Roku Channels And Apps Directly From Your Roku IR Remote
– Write Text Directly From Phone to TV With Inbuilt Fast Keyboard
– Use Intuitive Roku TV IR Remote To Control Your Roku TV Without Wi-Fi Network
– Easy Volume Adjustments And Control ON and OFF
– Play/Pause/Fast Forward/Rewind
– Swipeble Roku IR Remote Control Or Roku Remote IR Blaster
– Easy Channels Switcher
– Toggle Input HDMI Sources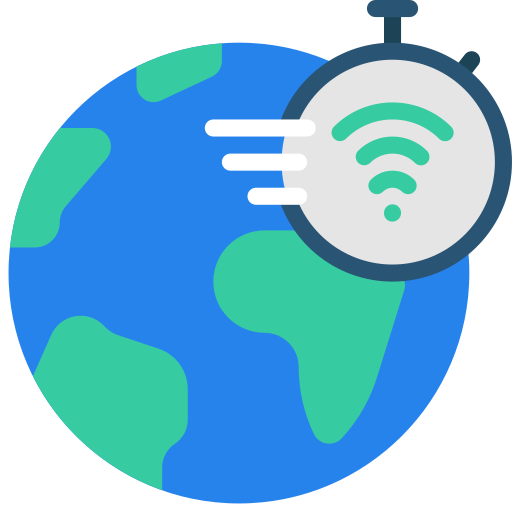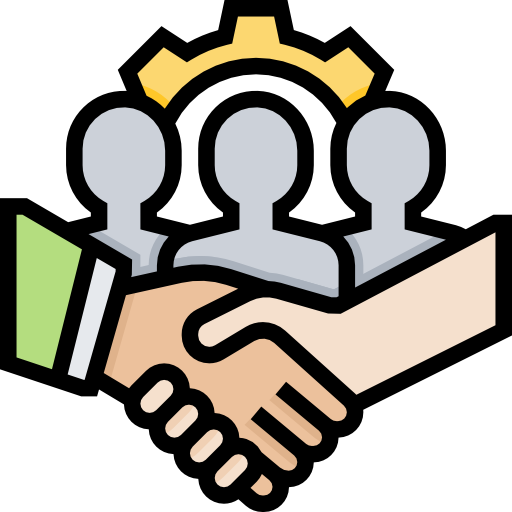 – Streaming Stick Express , Express+, Premiere, Premiere+, Ultra
– Roku TVs Philips, TCL, Hisense, Sharp, Haier, Element, Insignia, Hitachi, RCA Roku TV.

Control & Cast Your Videos/Images with Our Application On Smart TV.
1309 Coffeen Avenue #STE 1200,
Sheridan, Wyoming
USA

+1 (909) 277-7171