Remote & Cast for Roku TV
Easy to connect and cast to Roku TV. Cast videos, images and music to Roku TV without any external interruption offering a powerful quality experience to the users.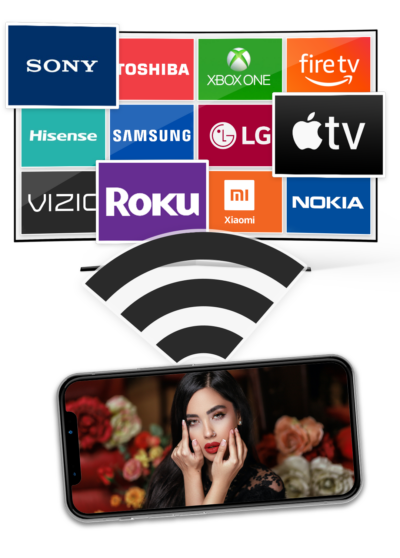 Replace Your Traditional Old TV Remote With Your Smart TV Remote
Remote and Cast for Roku TV app is compatible with Roku devices and cast videos on Roku TV. The video casting feature allows the user to select any video of their choice from their phone and get them casted on any Roku screen device. This Remote and cast for Roku TV app allows you to choose videos, images, documents, media files and music to get them casted on Roku big screen.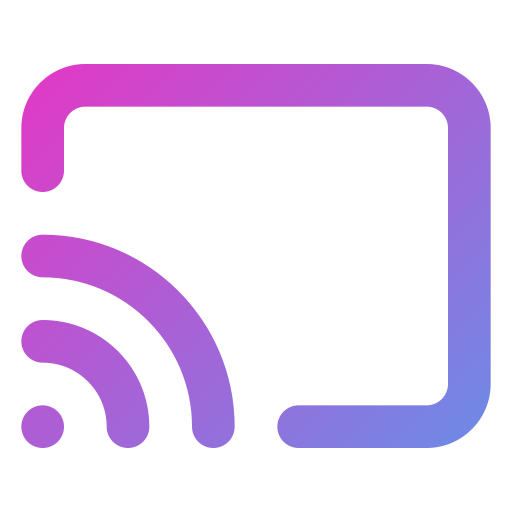 – Roku Ultra
– Roku Premiere
– Roku Streaming Stick
– Roku Express
– Roku Express+
Screen Mirror for Roku TV have Features
– Built-in in app file manager
– Powerful Roku remote with all supported functionality
– Cast videos, images, music, media files and documents
– Casting and management of videos directly from phone
– Easy to cast word, pdf, excel, ppt to Roku device
– Open any installed channel directly from phone
– Built-in Roku remote , support all Roku devices
– Mirror your phone on Roku screen with only one tap
– Navigation Feature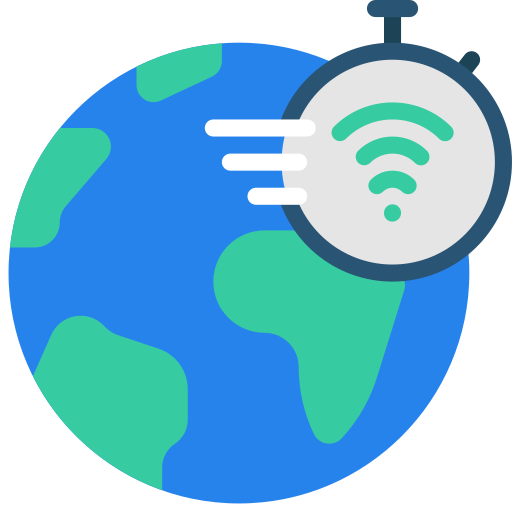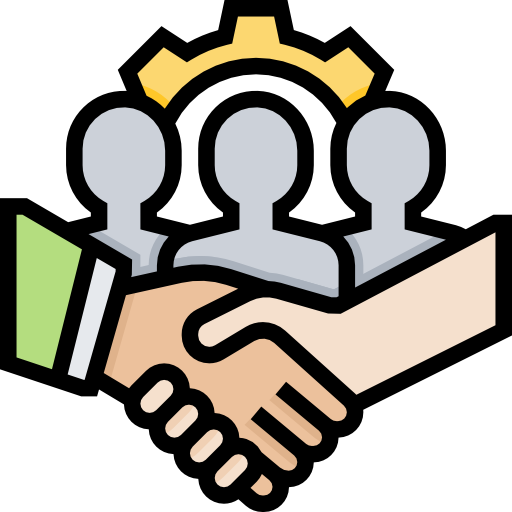 – MP4 movie
– MKV files
– MP3 music
– JPG, PNG images
– HTML5 video

Control & Cast Your Videos/Images with Our Application On Smart TV.
1309 Coffeen Avenue #STE 1200,
Sheridan, Wyoming
USA

+1 (909) 277-7171